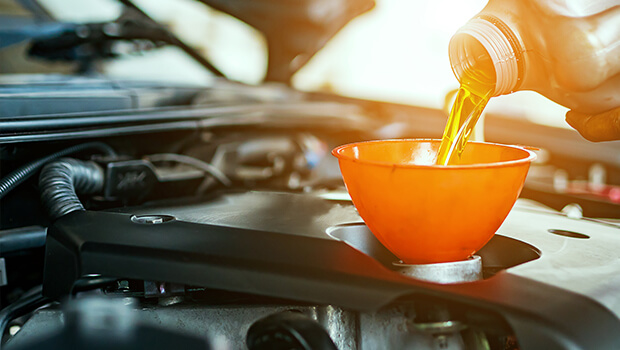 You rely on your vehicle to get you from point A to point B without incident, and the key aspects of making sure it's able to do so are regular oil changes, sufficient fuel and smog tests. At Orcutt 76, we offer all of these key services. Whether you're in need of a fast oil change, diesel fuel, or a comprehensive smog check near Orcutt, Casmalia, Santa Maria, Bettervaia, or Garey, CA, our team can help. Here's how: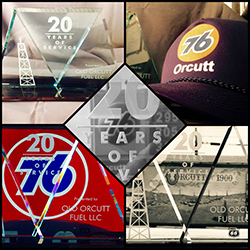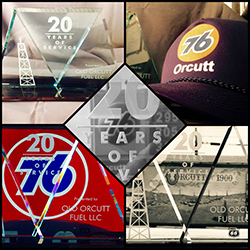 Oil changes: Are you in need of a synthetic oil change? Visit Orcutt 76 for a fast and affordable oil change today. We offer full synthetic, synthetic blends and more. If we don't have what you are looking for we are able to provide the correct oil for your vehicle's make and model.

Our technicians follow manufacturer recommendations for scheduled oil changes found in the owner's manual.

 We hope you'll visit us the next time your vehicle requires a synthetic oil change!
Oil sales: For the at-home auto maintenance enthusiast, Orcutt 76 is also pleased to stock plenty of oil for our customers' needs. All oil is sold by the quart, and we carry a variety of brands. Come visit us to check out our selection! And if you aren't sure which oil you need, all you have to do is consult with one of our ASE certified mechanics.
Gas station: Orcutt 76 has been the nearest gas station for countless residents for over 20 years, and we pride ourselves on providing great service at affordable prices. Our gas station offers propane refills as well as diesel gas options. Propane customers pay by the gallon, and can always count on our qualified team to provide a propane refill.
Regardless of the age, make or model of your vehicle, you need a trusted source for synthetic oil changes, diesel fuel, and smog testing that understands your needs and is willing to work with you to ensure you receive prompt, dependable and affordable service. At Orcutt 76, we're committed to customer satisfaction, whether you're seeing us for an oil change, to fill up on diesel gas, or need some smog check coupons for your next test near Orcutt, California. Get in touch with us and call 805-937-5340 to learn more about what we can do for you!