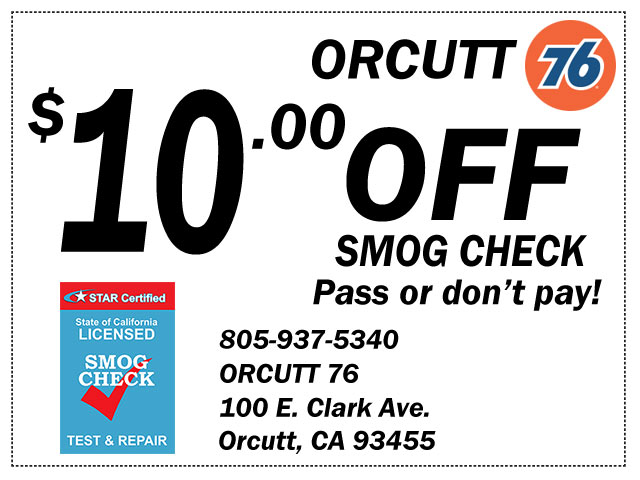 Your Nearest Gas Station in Orcutt, CA
Orcutt 76 is the premier gas station and certified smog repair shop serving Orcutt, Casmalia, Santa Maria, Bettervaia, and Garey, CA. For over 20 years, our bilingual team has been providing high quality, service and excellent products to our many satisfied customers. Print the coupon on our website for your next smog check!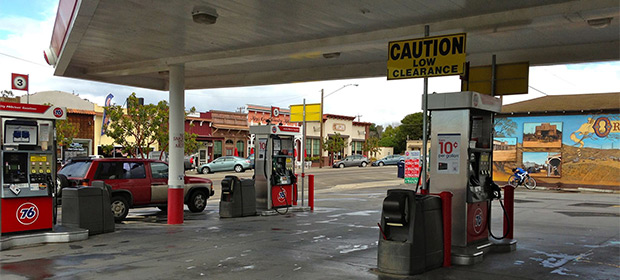 Smog Repair on Your Corner
Vehicle emissions pose a major hazard for air quality, which is why California requires vehicles to undergo smog checks to ensure they are operating at a safe emissions level. If your vehicle is due for a smog check near Orcutt, California, there's no better shop to visit than Orcutt 76. Since 1994, our ASE certified technicians have been working on all types of vehicles to ensure they receive the care they need, and we specialize in providing each vehicle owner with a fast and accurate smog test near Orcutt, California.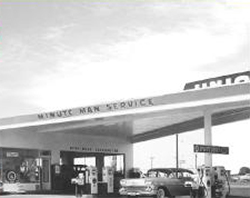 Orcutt 76 is also proud to be a STAR station. STAR stations provide very high quality smog tests to determine whether a vehicle's emissions are in line with California state standards. While some stations are licensed to perform smog tests, but not repairs, Orcutt 76's customers can rest easy knowing that we are licensed for both. In other words, when you visit us for a smog test, you don't have to find a different smog repair shop near Orcutt, California to take care of any repairs—we can perform them right on the spot! Additionally, one of the best aspects of our approach is that our customers don't pay for their smog test until they pass. We even offer smog check coupons near Orcutt, California to sweeten the deal! Not sure if you want to contact us? Here are a few more reasons to trust Orcutt 76:
We offer reliable, trustworthy smog checks for California drivers.
We've been a family owned and operated business since 1994.
We are a STAR station licensed to perform smog checks as well as repairs.
Customers benefit from discount coupons as well as our "pass or don't pay" guarantee.
We're members of both the BBB and the California Service Station Association.
---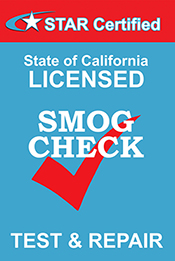 Proudly serving Orcutt and these areas:
Santa Maria
Orcutt
Casmalia
Bettervaia
Garey